Sunflower Crispy Fruit Dried Walnut Bread
Use equipment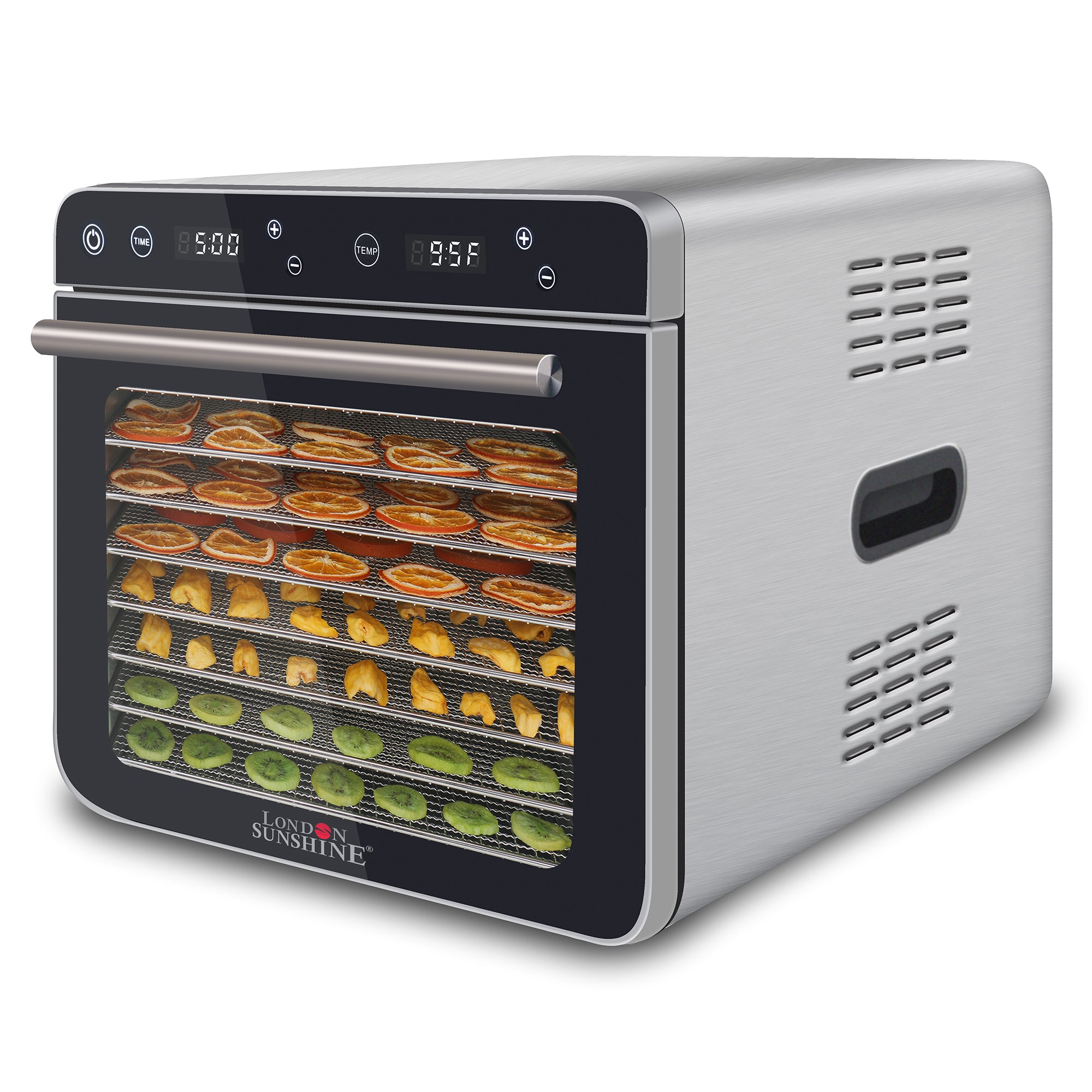 Instructions
Step One
Mix all the ingredients in the dough, first slow down for 3 minutes, and then increase the speed for 5-6 minutes to knead the dough until it is gluten free


Step Two
Add chopped butter and knead until the butter and dough are thoroughly mixed


Step Three
Remove the dough from the jar, add chopped walnuts, and knead until smooth. If the dough is strong and difficult to knead, you can relax the dough for 10-15 minutes before adding the dry ingredients to mix


Step Four
27 degree dough awakes for about 30-40 minutes


Step Five
Mix 360 grams of pastry filling with drained wine soaked raisins evenly.
Step Six
Divide into 6 equal portions, each serving approximately 76 grams for standby
Step Seven
Cut the dough into 6 equal parts at a time, form a circle, and relax for 15 minutes
Step Eight
Gently pat the dough to vent
Step Nine
Wrap in the pastry and be careful not to have air when wrapping it.
Step Ten
After wrapping, pinch tightly, knead into a circle, flatten and hold into a round cake with a diameter of 14cm
Step Eleven
Mark the blade scraper first
Step Twevel
Cut it with scissors and open it outward in the shape of a sunflower. You can first cut it into 8 point stars, put it into a baking tray, and then reshape it
Step Thirteen
After shaping, cut 8 corners into 16 corners, making the bread more beautiful
Step Fourteen
Place in a refreshing container and ferment at 27-28 degrees for about 60-90 minutes
Step Fifteen
Brush a layer of egg liquid before entering the dehydrator
Step Sixteen
Dehydrator 180 degrees, bake for 18-20 minutes. If a typical oven cannot bake three plates at a time, it is recommended to make it into another shape or place the bread waiting to be baked in the refrigerator.
Step Seventeen
Let it cool out of the oven