Use equipment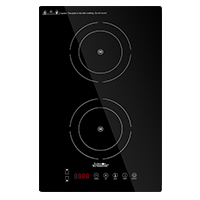 Instructions
Step One
Put 38 grams of butter in the pot, turn to low heat and wait for the butter to melt


Step Two
Then add 200 grams of cotton candy and stir fry back and forth until slightly melted (note that the heat must not be too high)


Step Three
Add 160 grams of milk powder, turn off the heat, beat back and forth and stir fry.

Step Four
Mix milk powder with marshmallow and immediately add 200 grams of peanuts and 30 grams of cranberries or other nuts. (Be careful not to have water)


Step Five
Take out the pot and flatten it on oil absorbent paper


Step Six
Let it stand for a while and cut according to the hardness and softness.